Mini G
"The Wet Club Scrub"
Regular price
$30.00 CAD
Sale price
$24.99 CAD
Unit price
per
A smaller version of the brush you love with the same great magnetic securing system and stiff nylon bristles, just without water....and mini!
Grooveit is setting a new standard for golf club cleaning tools

Heavy-duty nylon bristles with a 3-year replacement warranty

Detachable magnetic securing system allows ultimate mobility while using the brush

Eliminates the need for a retractable lanyard or chains that often fail or wear out

Say goodbye to metal bristles that scratch, poke, and get caught in towels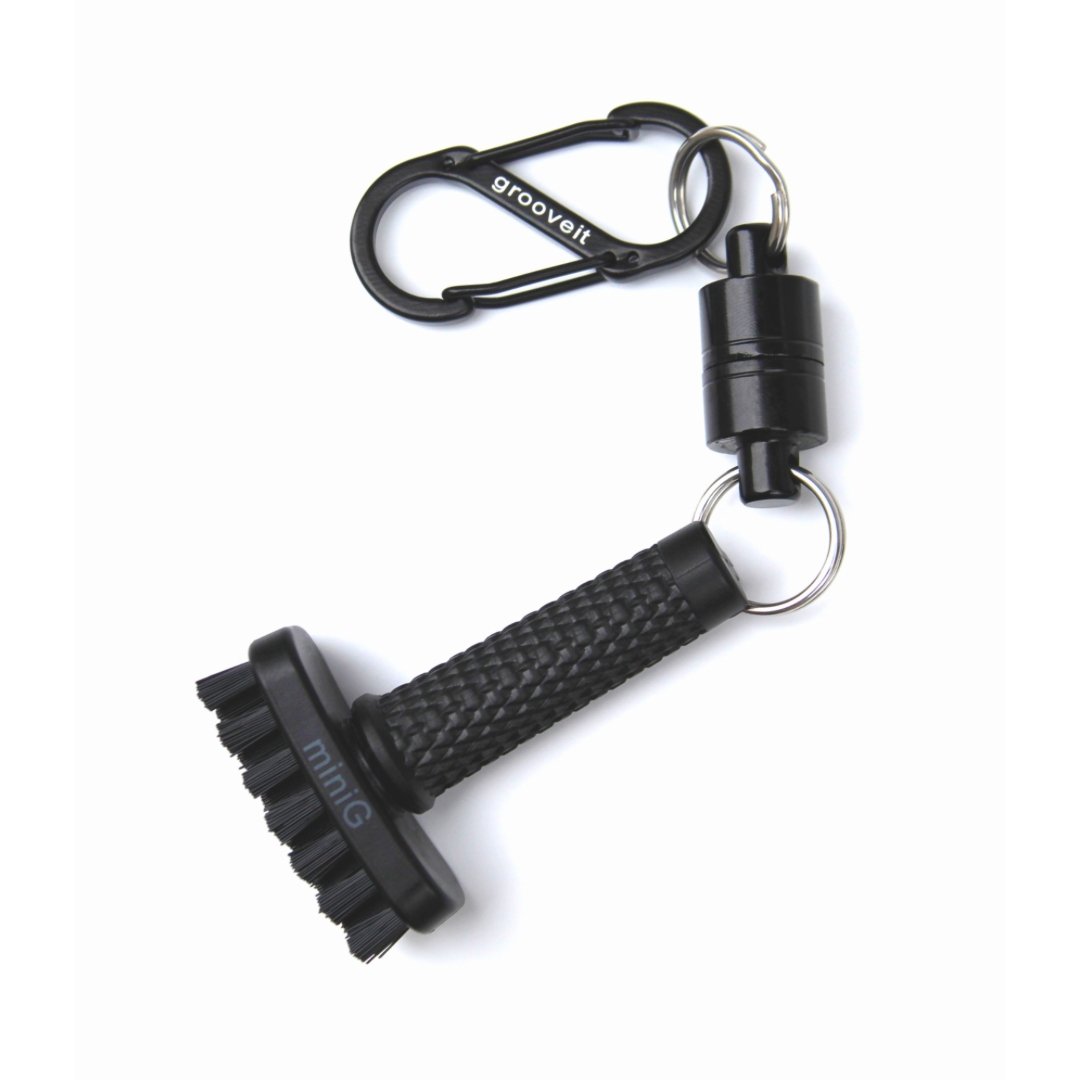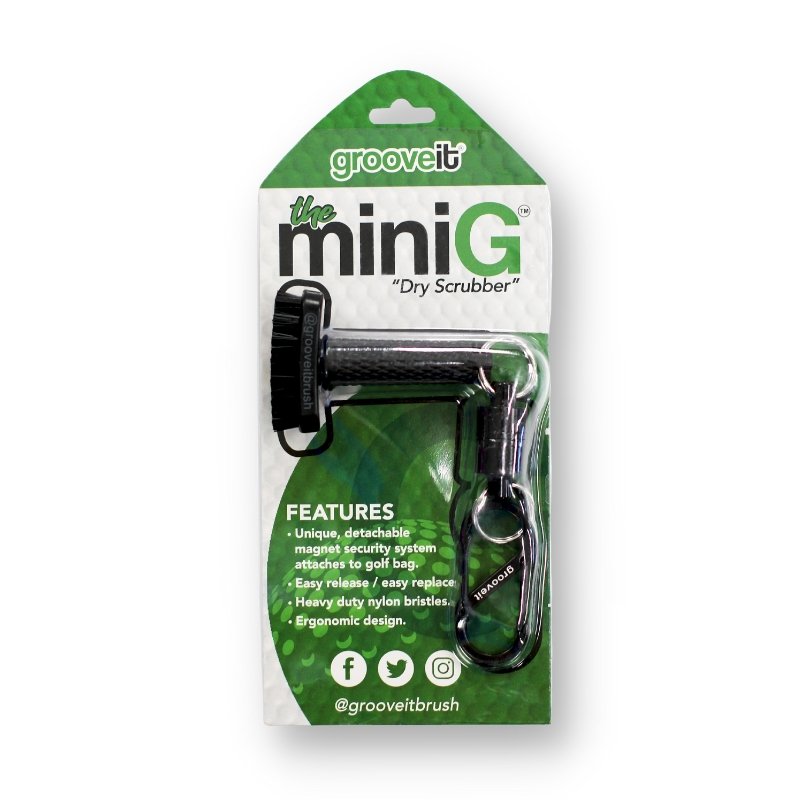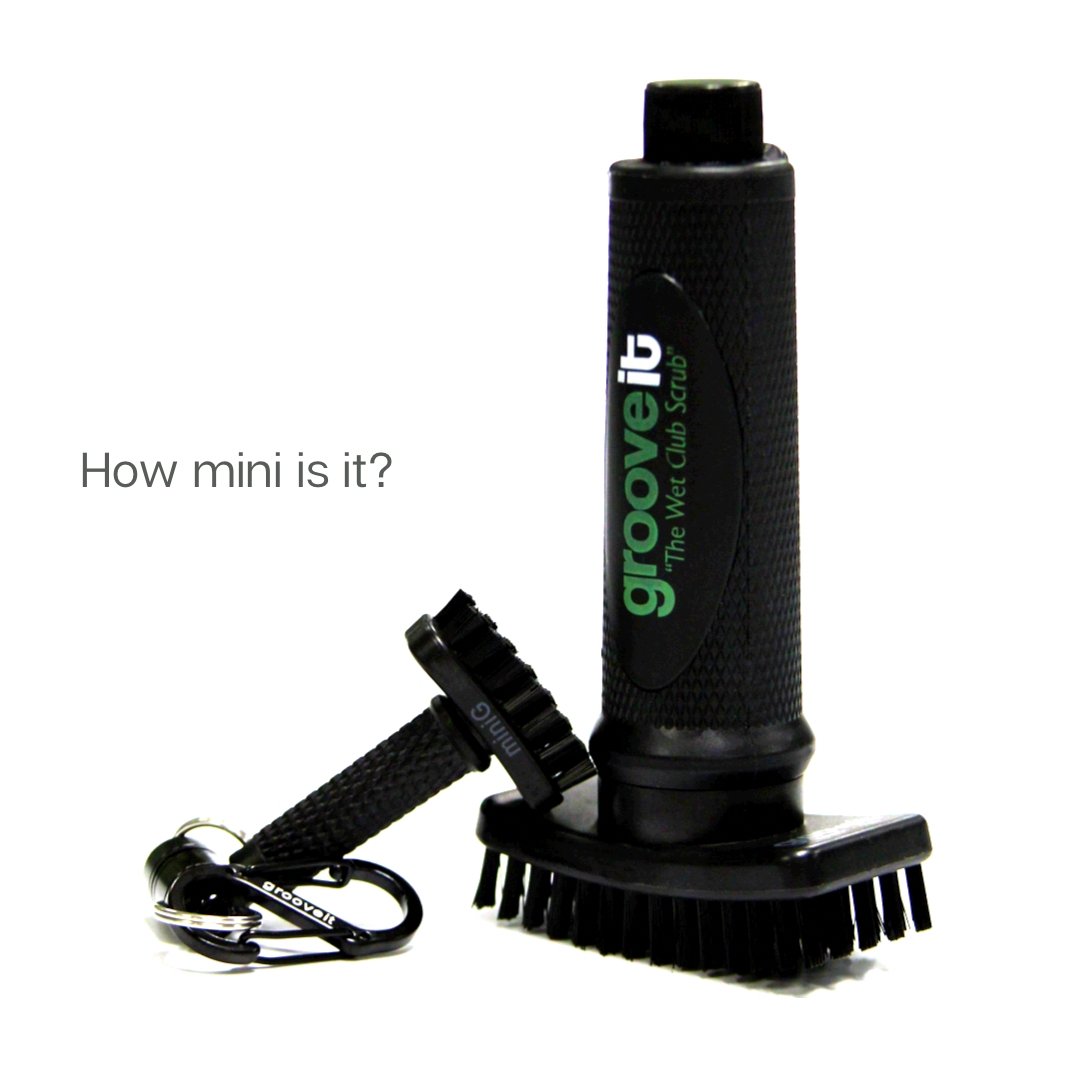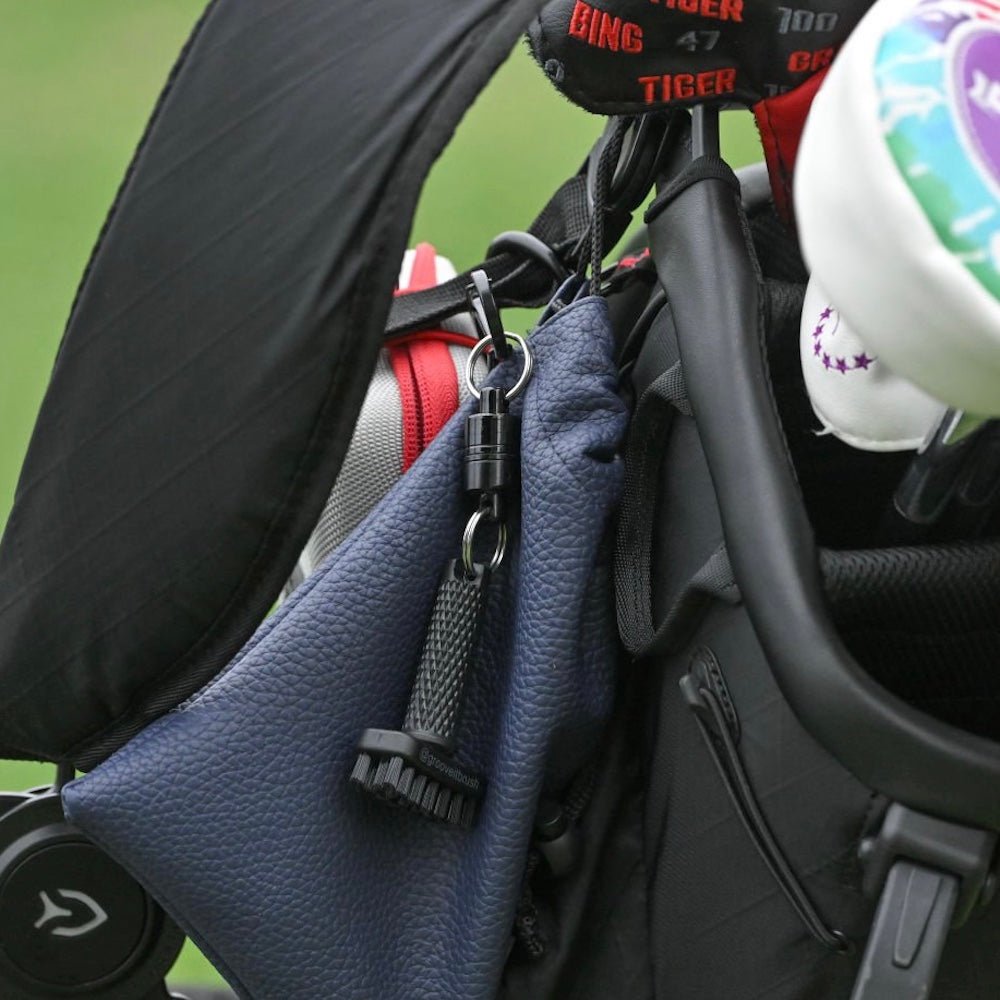 ALL CUSTOMERS PLEASE READ
USA orders are still being delivered in ~ 5 business days and in Canada, typically ~ 2weeks.
Although, due to the ongoing supply chain issues, international shipping times for customers outside of North America have increased to ~ 3-4 weeks.
UK Customers:
Australian Customers:
New Zealand Customers:
*Shipping times vary based on home country, time of year, and national postal services.
**We cannot be held responsible or accountable for any taxes, duties, tariffs, quarantine fees, or package warehousing fees assessed by your local customs office. These charges are separate from your shipping charge, and you will be billed directly from them.
Thank you for your business!
The Grooveit Team